Love & SP's With Flossie
Course features
Author: Name

Level: Beginner - Advanced

Study time: 13 hours

Video time: 10 hours
Course overview
Everything you have always wanted to know about manifesting your SP. In this course, Flossie goes in depth, with each section building on the next.
Even if you are brand new to manifestation, you will end this course not only understanding the Law of Assumption, but how to manifest your SP and create a long-lasting relationship.

Manifestation should be fun. Knowing what you desire is in your reality is exciting. So create the reality you want...and were meant to have.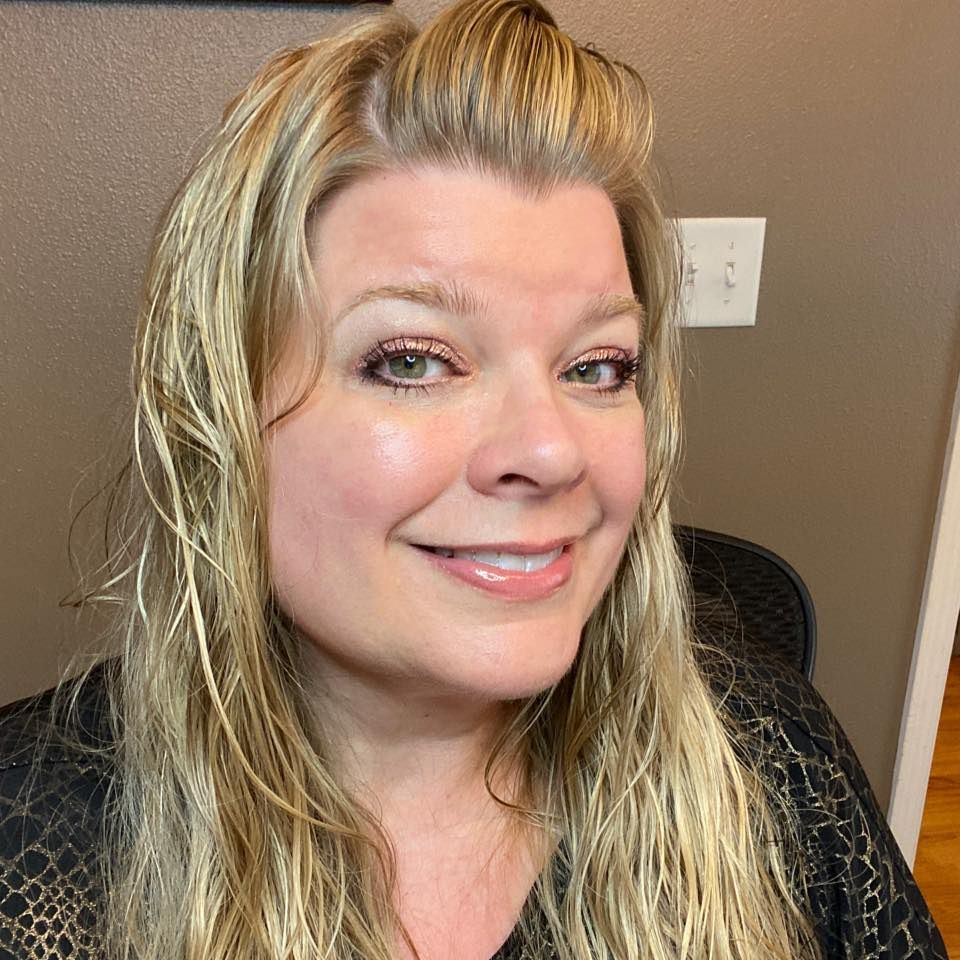 EIYPO The illusion of free will

How to recreate your SP and relationship

Recreating yourself

How to stop spiraling

Getting fast results

Ignoring the 3P

Hot and cold behavior and how to stop it

How to create your perfect affirmations for any situation

Revising in an instant

Clean mental diet

Living in the end

Persistence Analogies that make it click! And more!

Six months access to the course content, which starts the date of enrollment.
Created with